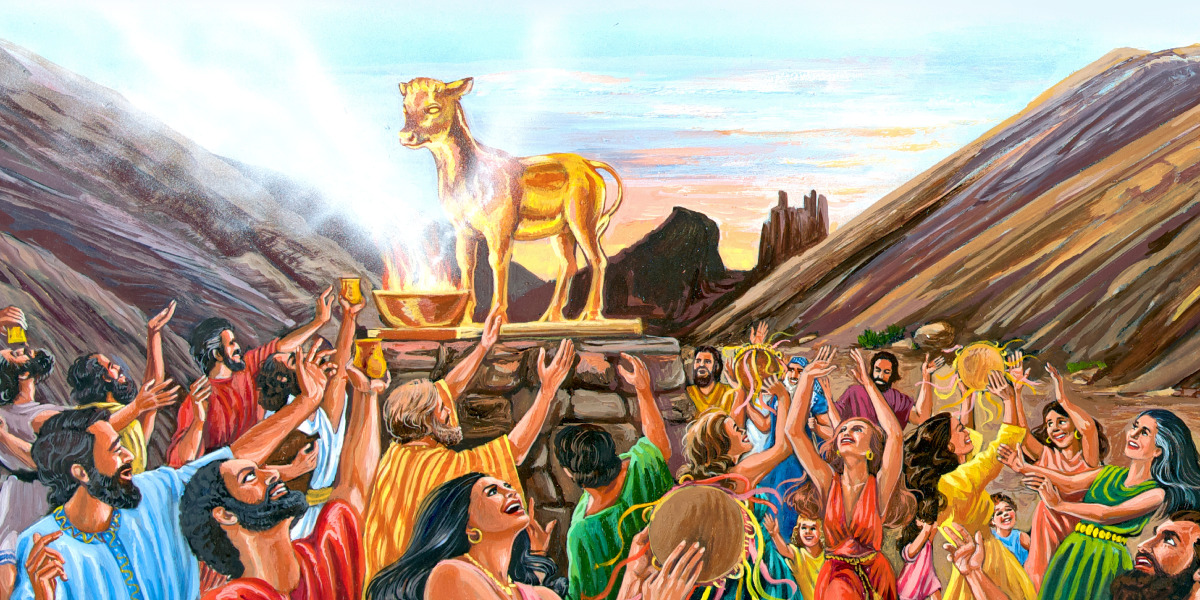 I have been rereading the science fiction novel, Dune by Frank Herbert. It's about a desert planet, Arrakis and much is about the planet's people, the Fremen. I could go on about this excellent sci-fi. The quote below is from one of the Fremen leaders, Stilgar which I think speaks a great deal for us:
"A leader, you see, is one of the things that distinguishes a mob from a people. He maintains the level of individuals. Too few individuals, and a people reverts to a mob."
For instance: The Scripture goes to great lengths to tell us the names of each of 12 sons of Jacob (Israel) and the 12 disciples of Jesus. These men were individuals each with their distinctive personalities and eccentricities. A leader "maintains the level of individuals". We witnessed many mob riots last summer and the presage of these mob riots were the twitter mobs of the cancel culture in the time before. Mobs subsume individuals in the mass mind of the collective, thus cancelling individual moral integrity and so easily committing heinous and violent acts. In Exodus 32, the one about the Golden Calf, we see the people of Israel turned into an orgiastic mob. Aaron, instead of maintaining the level of individuals within the Lord's covenant community, he gave into their lusts and a mob resulted. The Lord does not make for mobs, we do. The Lord makes and redeems people to be His own, each distinct as snowflakes, yet one. It seems it would be quite easy to start a mob, it is much harder to be a true leader, not a Fuhrer. Fuhrers created mobs or the collective. The Lord makes a communion.
I would add to the quote the adjective "true" to leader. In this semi-anonymous masked, lockdowned culture coupled with a burgeoning communist collective, there are too few individuals, which has exacerbated this tendency toward the mob. This is the sad story of the French Revolution to communism in Russia and China and now our own beloved nation. The Lord maintains (at least!) individuals: "The sheep hear his voice, and he calls his own sheep by name and leads them out." (St. John 10: 3). O Lord, lead us out of this dark time that we not submit to the mob, but as Your own, speak Your truth as You call us all by name.