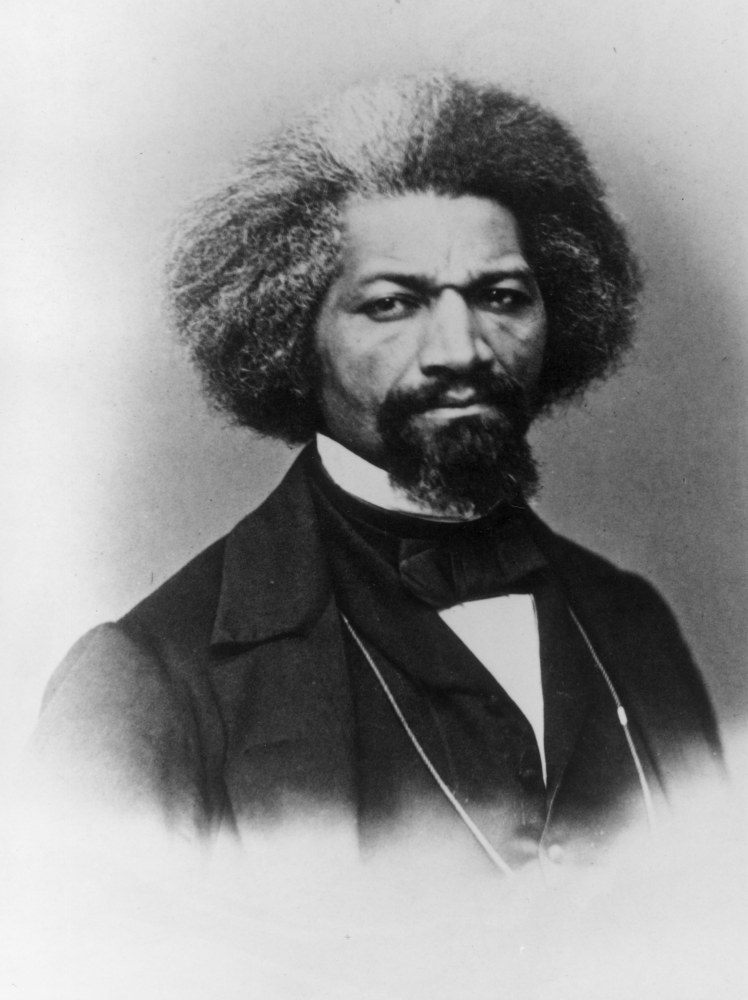 Thanksgiving Day is about freedom. The Pilgrims came to these shores for religious freedom and countless others have also come to the USA for religious freedom, and not only Christians. We give thanks to the Lord for our political freedom and even more, spiritual freedom in Jesus Christ (see Galatians 5: 1). Religious freedom is the first of the Bill of Rights:
Congress shall make no law respecting an establishment of religion, or prohibiting the free exercise thereof; or abridging the freedom of speech, or of the press; or the right of the people peaceably to assemble, and to petition the Government for a redress of grievances.
Notice that freedom of religion is inextricably tied into "freedom of speech, or of the press" and the right to peaceably assemble.
The abolitionist Mr. Frederick Douglass, after a riot in Boston which prevented Negroes and abolitionists the opportunity to speak and assemble, issued, ""A Plea for Freedom of Speech in Boston", 1860:
"Liberty is meaningless where the right to utter one's thoughts and opinions has ceased to exist. That, of all rights, is the dread of tyrants. It is the right which they first of all strike down. They know its power. Thrones, dominions, principalities, and powers, founded in injustice and wrong, are sure to tremble, if men are allowed to reason of righteousness, temperance, and of a judgment to come in their presence."
The phrase, "Thrones, dominions, principalities, and powers" is Biblical, Ephesians 6: 12. The powers that be, when they are the powers and principalities of anti-truth, as Mr. Douglass said, "tremble" at free speech. Yet free speech to do such must also be sound, truthful and gracious, as Scripture also avers, see 2 Corinthians 6:7 , Colossians 4:6 and Titus 2:8. This is the dread of tyrants, political and spiritual, such as, Satan, the world and our flesh. Truthful free speech is also meant to be freeing speech, to free us from both political and spiritual bondage. Mr. Douglass knew a thing or two about that. So give thanks to the Lord for free speech as Thanksgiving is not about how much turkey one can get into the mouth, but the mouth and tongue to confess the praise of God and speak the truth in love to tyrants and tyranny, as our forefathers have done.