For years now, the perennial number 1 posting during Advent here has been "The Meaning of the Advent Candles"'. So many want to know their meaning. Do they stand for Joy, Peace etc.? I have suggested in at least two postings a meaning. Now, in the waning hours of Advent, as we await sunset, and the evening of Christmas, I will reveal THE Meaning of the Advent Candles.
I read in the most recent edition of The Lutheran Witness (December), something I did not know:
"The Advent wreath began as a devotional practice in the 19th Century by the Ref. Johann Wichern. He used the Advent wreath as a way for children to count the days leading to Christmas. His Advent wreath had 24 candles instead of four candles."
Over time, the 24 candles were whittled down to 4 candles for the 4 weeks of the Advent Season. I bet the suspense is killing you! So, what is the meaning of the 4 Advent candles? Answer: Time. Do I hear a thud out there? I kind of had a thud when I learned the Advent candles are not a centuries old tradition! Lutheran pastor Rev. Wichern originally had 24 candles as at least a countdown to the celebration of the birth of our Savior. This has devolved into secular Advent Calendars which have some treat for each day for the day when Santa brings gifts: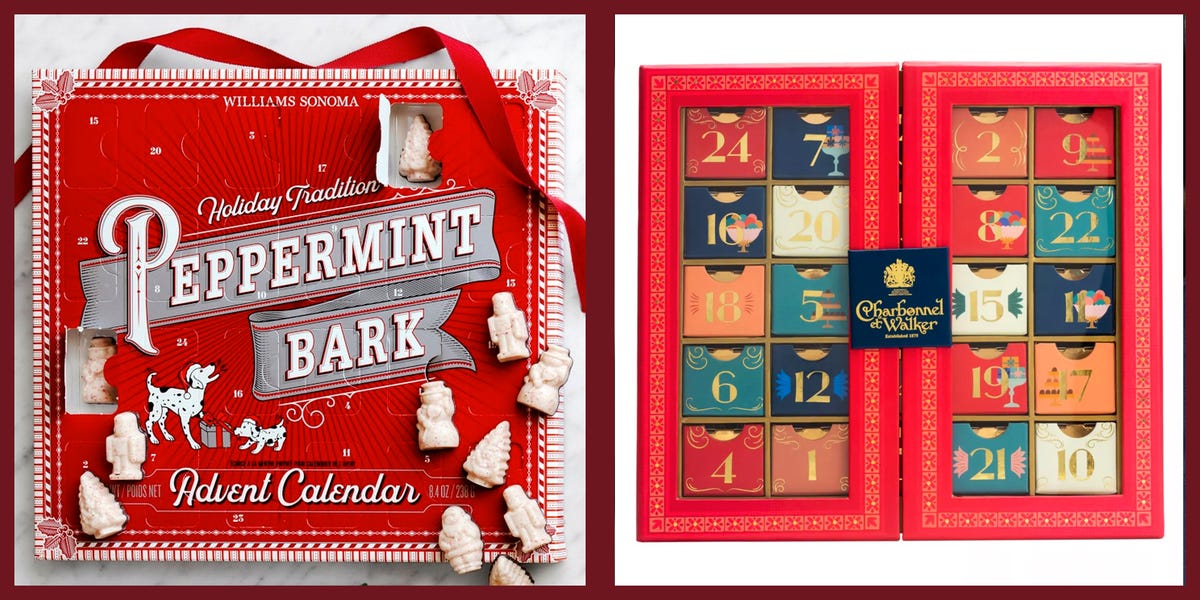 The Advent candles mean time…and this has meaning. The Lord our God is the God of history, of time. He invented time, not Stephen Hawking! The Advent Candles marking time can remind us that the Lord fully entered into history, our history from the womb to the tomb and in Him Incarnate, Emmanuel 'God with us', to bear our sin and be our Savior. The candles mark quite a time!