This coming Sunday is Holy Trinity Sunday (7 June 2020) and in the three year lectionary the Old Testament reading is Genesis 1:1-2: 4, The Narrative of the Creation of the Heavens and the Earth. At this time of writing, we are still in the threat of corona virus and now the protests and riots because of the senseless death of George Floyd. The riots have laid siege to many American cities, now on top of three months of a quarantine of well people. This past week our government, working with a private space company launched two Americans into space, from our native land for the first time in some ten years.
These current events reminded me of a similar, and maybe worse time, in American history: 1968. I was thirteen and it happened to be the year of my Confirmation In '68 Robert Kennedy and Martin Luther King, Jr. were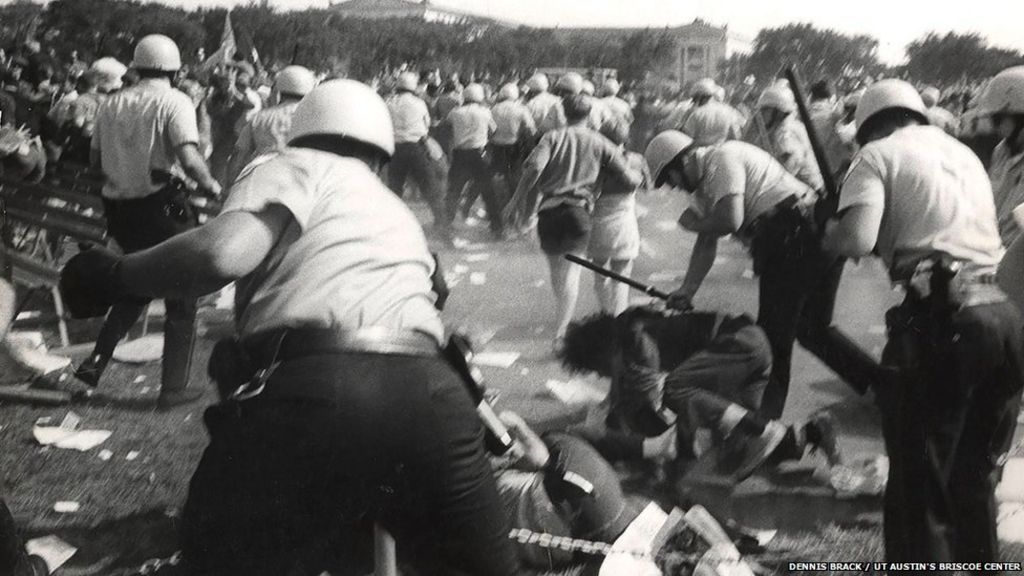 assassinated. After King's assassination protests then riots engulfed many cities. This was after previous race riots a few years prior. The Vietnam War was at it's depths and student protests, sometimes violent, were being staged across the country. The Democrat Party Convention was held in the summer in Chicago and riots and protests encircled the convention center.
And in 1968, a significant event in the American space program happened: Apollo 8 went to the moon, not to land, but just to see if NASA could send a crew to the moon, go around it and safely return. On December 24, Christmas Eve, the three man crew broadcast live from the moon. This was the first time mankind had seen the earth from space but the astronauts did something amazing and wonderful in the end of a year of horrors:
I watched this with my Father and we were joyfully taken aback that the astronauts read from the Bible! The next day, Christmas, one of the astronauts prayed this prayer:
Give us, O God, the vision which can see thy love in the world in spite of human failure. Give us the faith to trust the goodness in spite of our ignorance and weakness. Give us the knowledge that we may continue to pray with understanding hearts, and show us what each one of us can do to set forth the coming of the day of universal peace. Amen.