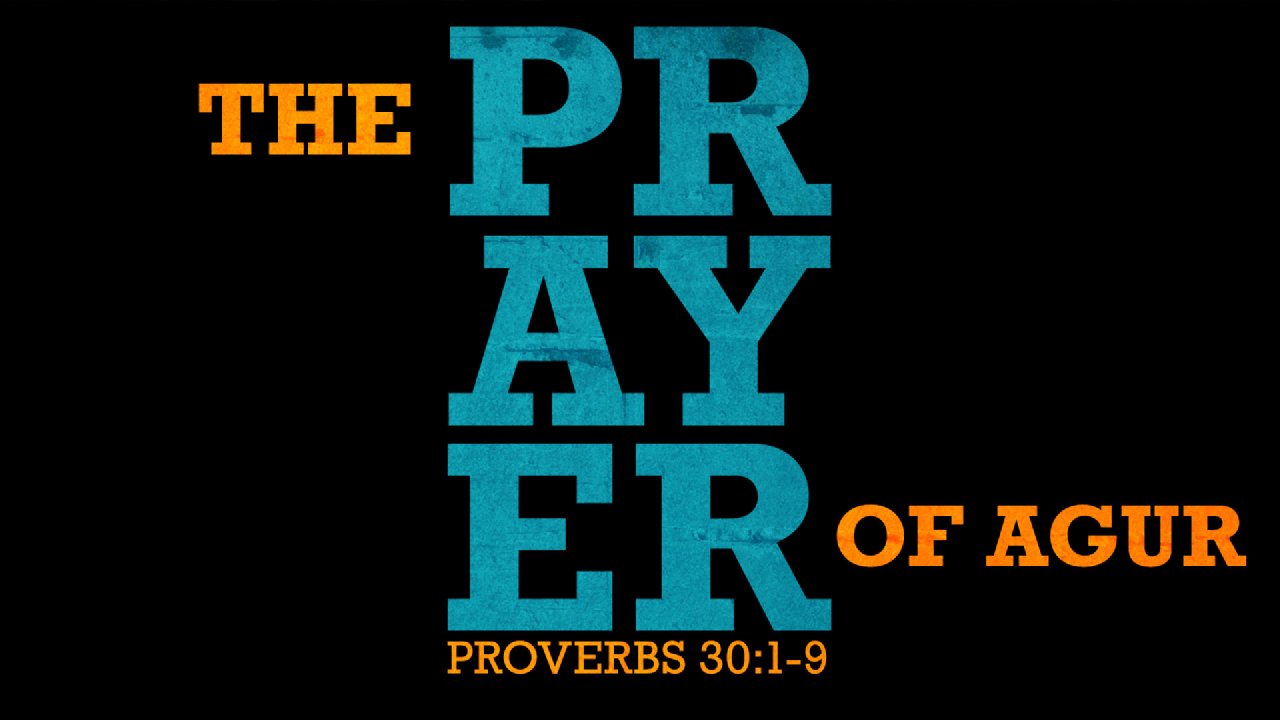 Today's Gospel lesson for the 8th Sunday after Pentecost (8/4/19) is St. Luke 12: 13-21, the Parable of the Rich Fool. Jesus teaches about covetousness and wealth. Dr. Paul Kretzmann in his Commentary on the Bible(1924) observed regarding this Text:
His goods were his god; in them he trusted to bring him happiness and the fulfillment of all his desires. This man, like most rich men, made the mistake of considering the additional wealth an asset, whereas it was a liability. Every dollar that God blesses a person with beyond the actual needs of life for himself and his family is not an asset in God's sight, but a liability. The prayer of Agur, Prov. 30, 8. 9, is very necessary in our days when the love of money, covetousness, is stalking through the land, sowing dissatisfaction and strife in every station of life. But into the midst of these rosy meditations thundered the voice of God: Fool, man void of sense and understanding, in this night thy life is asked of thee. And the greater reckoning will follow. That which thou hast gathered, whose will it be? But even as foolish are all people that think only of gaining riches for themselves, the goods of this world, neglecting to seek the true wealth, the spiritual, heavenly gifts. (emphasis added)
The Prayer of Agur, Proverbs 30:8-9, is most instructive for us almost a century later. We wink at the sin of adultery in all it's forms, but we do the same regarding the 1st Commandment and with it greed and covetousness. These verses should often be prayed:
8 Remove far from me falsehood and lying;
    give me neither poverty nor riches;
    feed me with the food that is needful for me,
9 lest I be full and deny you
    and say, "Who is the Lord?"
or lest I be poor and steal
    and profane the name of my God.