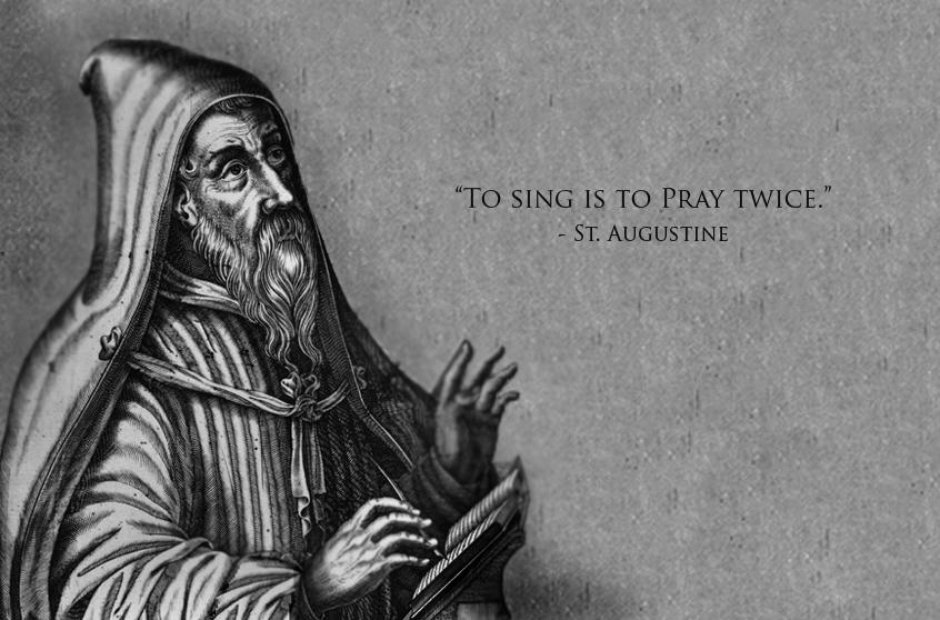 Preserve Your Word, O Savior
By: Andreas Gryphius
Preserve your Word, O Savior,
To us this latter day,
And let your kingdom flourish;
Enlarge your Church, we pray.
Oh, keep our faith from failing;
Keep hope's bright star aglow.
Let nothing from truth turn us
While living here below.
Preserve, O Lord, your honor,
The bold blasphemer smite;
Convince, convert, enlighten
The souls in error's night.
Reveal your will, dear Savior,
To all who dwell below,
Great light of all the living,
That all your name may know.
Preserve, O Lord, your Zion,
Bought dearly with your blood;
Protect what you have chosen
Against the hellish flood.
Be always our defender
When dangers gather round;
When all the earth is crumbling,
Safe may your Church be found.
Preserve your Word and preaching.
The truth that makes us whole,
The mirror of your glory,
The power that saves the soul.
Oh, may this living water,
This dew of heavenly grace,
Sustain us while here living
Until we see your face.
Preserve in wave and tempest
Your storm-tossed little flock;
Assailed by wind and weather,
May it endure each shock.
Stand at the helm, our pilot,
And set the course aright;
Then we will reach the harbor
In your eternal light.
Hymn # 337 from Lutheran Worship
Author: David Spaiser
Tune: Ist Gott Fur Mich
1st Published n: 1676