A just law is a man-made code that squares with the moral law or the law of God. An unjust law is a code that is out of harmony with the moral law. To put it in the terms of Saint Thomas Aquinas, an unjust law is a human law that is not rooted in eternal and natural law. -MLK, Jr.
Concordia and Koinonia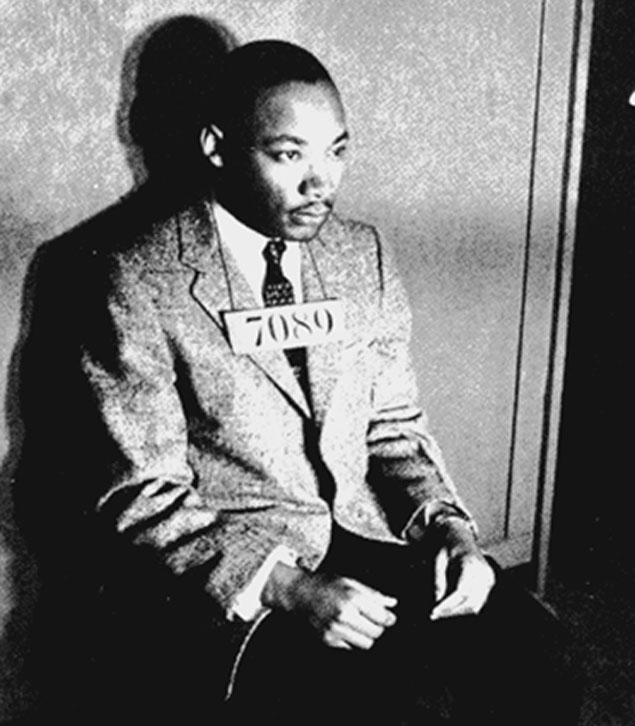 Introduction:  Rev. Martin Luther King, Jr's  "Letter from the Birmingham Jail"  dated April 16th, 1963, was written to clergymen who did not like the non-violent protests of civil rights movement. Like the Apostle Paul, Dr. King wrote from prison. His letter is an apologia, a defense of  non-violent protest against injustice.  It is a long letter. Below are citations from it.  You can read the entire letter here. The entire letter is should be read as part of our civic duty. 
First, note that Dr. King had no troubles with the "separation of Church and state".  It was not about the 10 commandments in a court house but in the courts of public opinion and policy.  Still is.  It is not about manger scenes alone in public squares but His Incarnation for us in our public squares.  My wife asked me why was Rev. King named "Martin Luther".  This…
View original post 2,144 more words