P. S. Historians do not know the birth date of Bp. Boniface for certain, but he was approximately 40 when he first went to Frisia to do missionary work. When he was martyred, Boniface was somewhere between 70-80 years old. First: this is quite encouraging for the need for seasoned pastors to engage in mission and Ministry work. Second: The fleshly desire for "youthfulness" also is a sure mark of the idolatrous zeitgeist infecting and affecting the Church.
Concordia and Koinonia
As Patrick was a missionary bishop to Irish people, sent from the Catholic Church in England by the Bishop of Rome (the pope), so was the English Boniface sent by the Bishop of Rome to the German peoples.  Boniface was martyred June 5th, Pentecost, anno Domini 754. He had returned to Frisia (present-day Holland), one of his previous mission fields.     At sunrise, while reading the Gospel to a group of the newly Baptized, a band of pagan Frisians attacked Boniface and the neophytes.  Boniface and the neophytes were massacred.  In Fulda, Germany, are the remains of Boniface along with the purported Gospel book he was holding with slash marks. Boniface died while catechizing.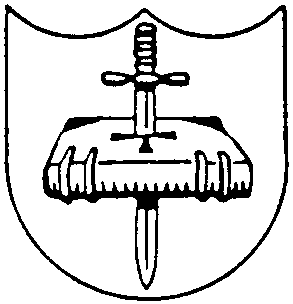 Boniface, Missionary Bishop to the Germans and Martyr is one of my favorite saints.  I was initially dumbstruck by the phrase "missionary bishop" for the reason that I think of "bishop" only in terms of…
View original post 1,896 more words